About us
---
At Meltmann Sp. z o.o. our main priority is to produce the highest quality products, which meet the expectations even the most demanding customers.
For many years we are the only manufacturer in Poland, who produces spare parts and other components for Hot Melt adhesive systems, compatible with main producers, such as: Nordson®, Robatech®, ITW Dynatec®, Melton®, Meler®, Inatec®, and others.
Moreover we have the biggest warehouse of spare parts in Poland or even in these part of Europe.
Our company was established in 1994. Such big experience allows us to produce the highest quality products, what can be proved by the amount of companies, which cooperates with us. Our products are successfully used in production machines all over the world.
Our engineers and technologists work continuously on the development and the improvement of our products. What is more, our team of experts constructs brand new products consistent with customer's requirements and customized for specific work conditions.
Apart from standard products and customized components, we offer our customers professional technical consulting and services connected with complex review and service of Hot Melt adhesive systems.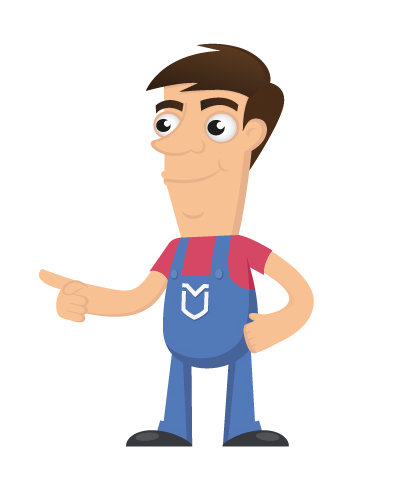 Production
Constantly from 1994 we are producing parts and components for Hot Melt adhesive systems.

Development company
Each year we are expand the offer of our products and introduce technical innovation.

Warehouse
We have one of the biggest stock of spare parts in Europe.

Globalization
We distribute our products all over the world.

Quality control
Each product is thoroughly tested before selling.

Delivery/Transport
Delivery of the standard orders from 24-48 hours, or even personal collection on the same day.